Thanks a "deer" to have you, hand in hand to create the future. Liaoning Hengyuantang deer products, Deer Culture Industrial Park Phase I project has started at the end of 2019. Hengyuantang deer industry and deer culture industrial park is located in Beidianzi Township, Huanren County, Benxi, Liaoning Province, liaoning Hengyuantang Pharmaceutical Co. , Ltd. (hereinafter referred to as Hengyuantang Pharmaceutical) is a set of ecological Sika deer breeding, deer products processing, leisure and tourism characteristics of the trinity of high-tech enterprises.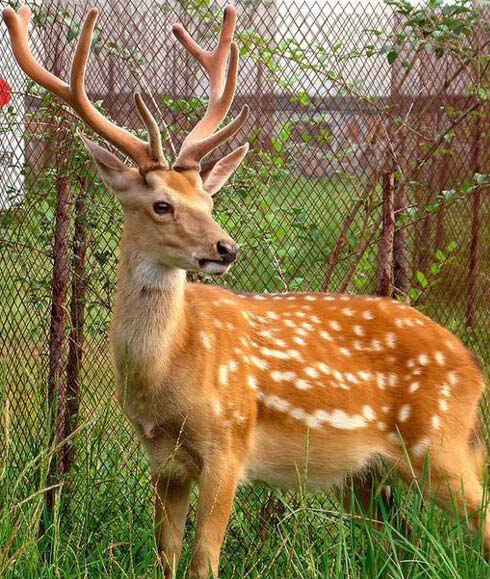 As an emerging pharmaceutical company focusing on the research and development of Chinese herbal pieces, production and development of health industries, Hengyuantang pharmaceutical has invested in the purchase of a former abandoned nursing home in Beidianzi township, and in cooperation with the local government and the village committee, leasing more than 500 Mu of long-abandoned orchards and mountainous areas in the area, investment in the construction of Sika deer breeding base, Chinese herbal medicine planting base, green agricultural development-oriented cultural tourism idyllic complex projects.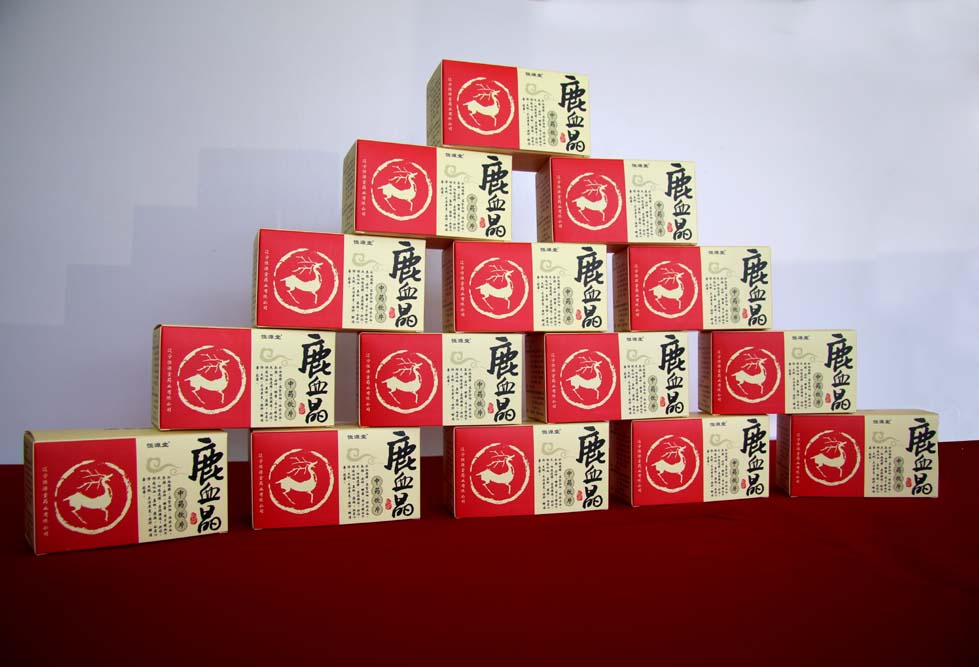 Hengyuantang deer industry will also set up a professional team with exquisite technology to go to Shuangyang District, Jilin province, to select excellent deer species. Relying on the excellent landscape resources of Beidianzi township, and using scientific breeding techniques, the company will carry out ecological breeding of Sika deer. It is believed that a good environment will bring up a good Sika deer. At present, Hengyuantang pharmaceutical deer products, "Hengyuantang brand deer blood crystal" has been published. This product will reduce the pain of postoperative radiotherapy and chemotherapy for cancer patients, and promote the recovery of the body's hematopoiesis ability.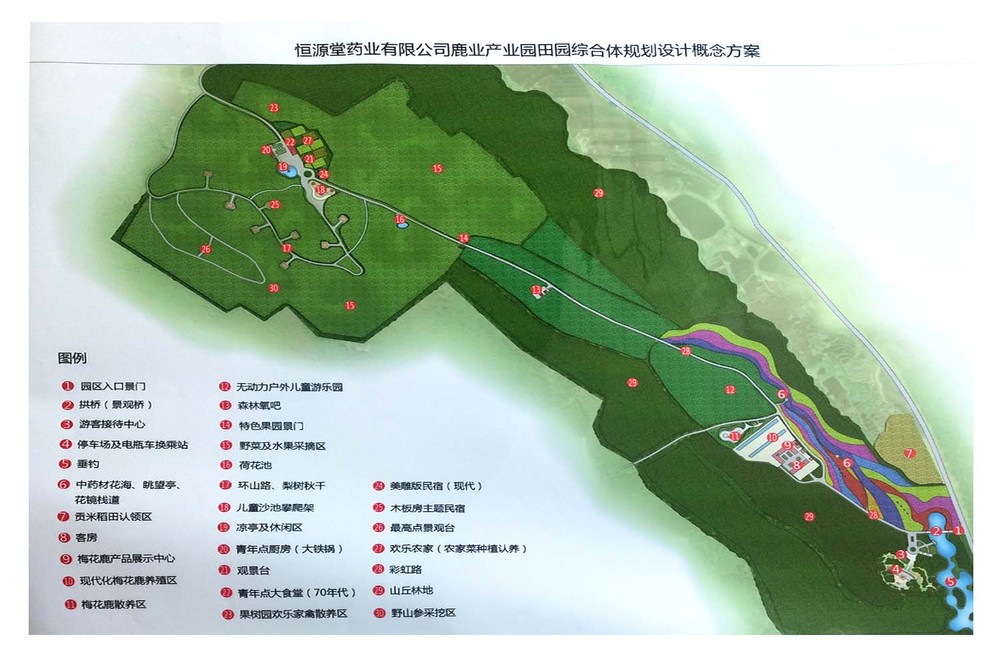 The beginning of a great cause is the beginning of a new life. Hengyuantang Pharmaceutical's strategic decision marks the company's formal step into a new stage, Hengyuantang Pharmaceutical's comprehensive strength into a new stage, but also Hengyuantang pharmaceutical brand in the history of development. Mr. Wu Meifu, general manager of Hengyuantang Pharmaceutical, said in his foundation stone laying speech, "The construction of the first phase of the Deer Culture Industrial Park fully demonstrates the brand strength of Hengyuantang pharmaceutical to a new level. It is a major milestone in the development of cross-over nature. The project of the Deer Culture Industrial Park will certainly become the cornerstone of Hengyuantang pharmaceutical industry. Will spur us to a higher standard, a higher attitude to paint a new, more beautiful blueprint. Dedication to first-class products, create first-class brands, and strive for first-class enterprises, will become the eternal pursuit of Hengyuantang people!" Until the end of time. Hengyuantang pharmaceutical company will uphold its enterprise development philosophy, not forget the original intention, with the most firm belief, the most rigorous technology to create more natural high-quality deer products, benefit more consumers.