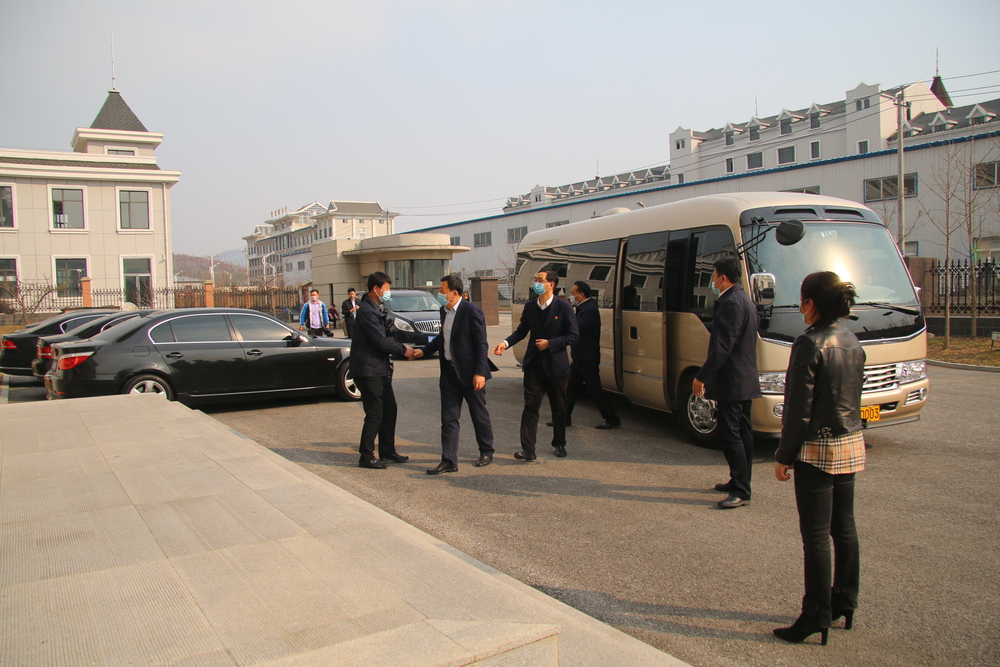 On novel coronavirus pneumonia in the afternoon of April 14th, Cui Fenglin, vice governor of Liaoning Province, led the provincial government and relevant departments of the county and county leaders to come to Liaoning Hengyuan Tang Pharmaceutical Co., Ltd. to conduct inspection and guidance on the resumption of work and the epidemic prevention and control, and put forward valuable suggestions for the future development of the company.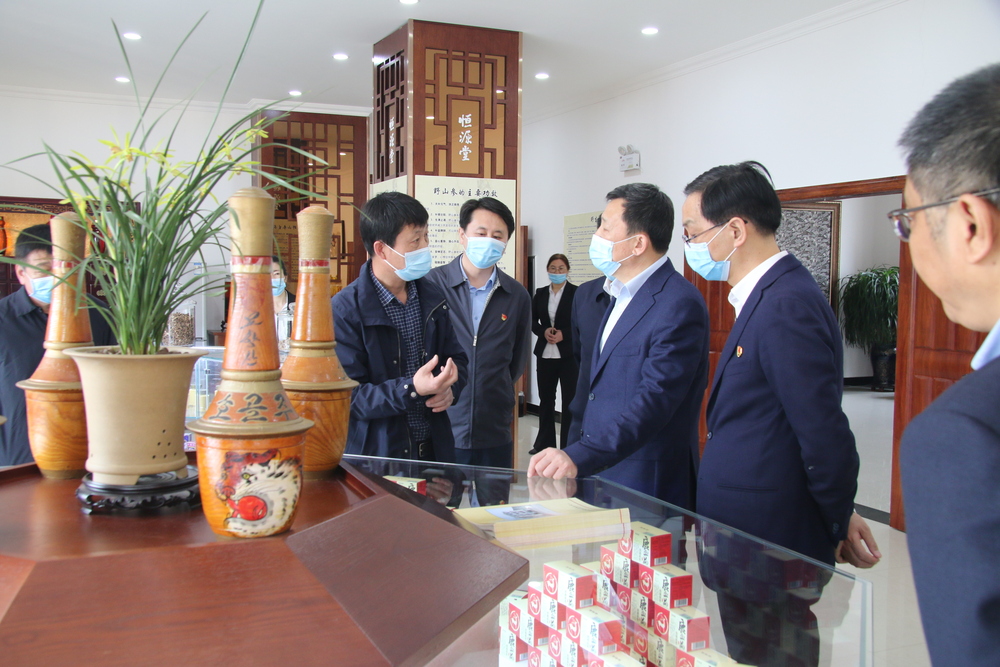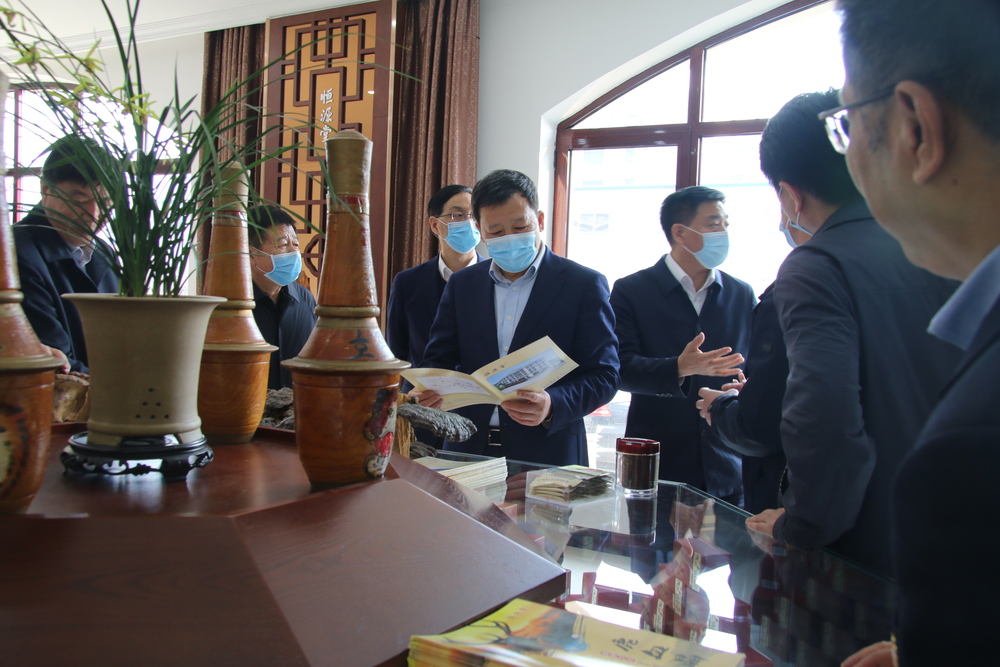 Mr. Wu Meifu, general manager of hengyuantang Pharmaceutical Co., Ltd. and Ms. Zou BENQIU, deputy general manager are responsible for reception. First, governor Cui and his entourage came to the company's product exhibition hall to watch the new variety of deer blood crystal and other products developed by the company, and put forward valuable opinions on the market development and future development of the products. The efficacy and function of the product are affirmed. Then came to the production workshop to observe the resumption of production, visit the workers on the production line, encourage employees to strengthen their confidence, strictly check and overcome the epidemic; stick to their posts, work hard, and support the whole country to win the anti epidemic resistance war with practical actions. At the same time, it is pointed out that as a new pharmaceutical enterprise of traditional Chinese medicine, it should strictly abide by the standardization, marketization and internationalization. Strive to build hengyuantang into a famous brand of Liaoning Traditional Chinese medicine. Governor Cui also asked government departments at all levels to do everything possible to help enterprises solve their difficulties and help them grow stronger; to make full use of this difficulty to turn crisis into opportunity and ensure that epidemic prevention and control measures are in place,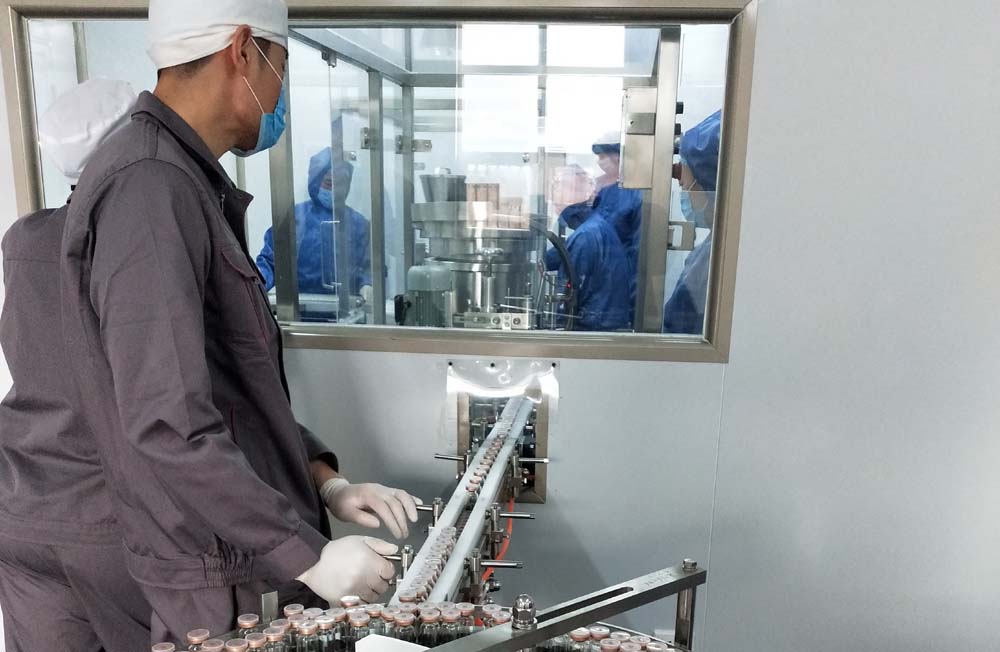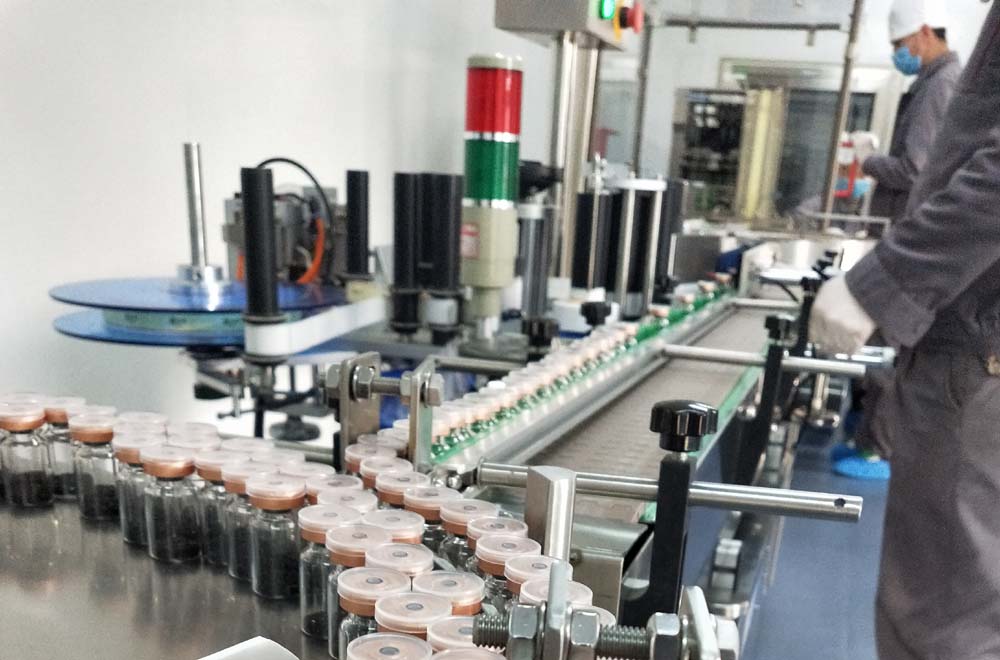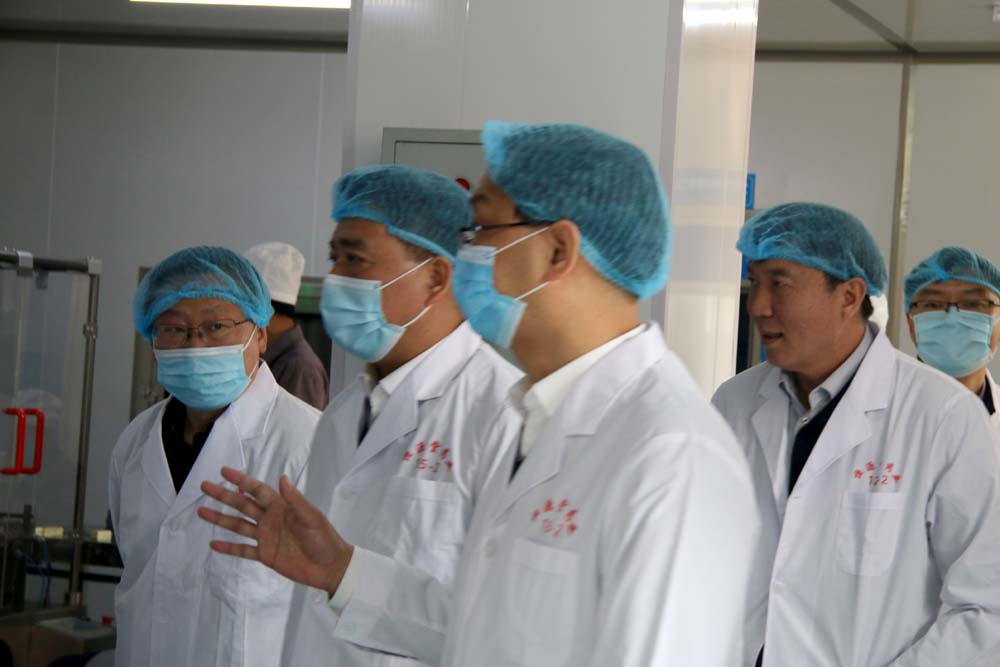 Chairman Wu Meifu expressed his gratitude to all leaders for their concern, support and assistance to the company during the critical period of epidemic prevention and control. It also reported the situation of the company's epidemic prevention and control work, strictly controlled the epidemic prevention and control in accordance with the relevant requirements of the municipal government on orderly resumption of work, implemented various control measures, and guaranteed the company's smooth resumption of production. He also said that under the guidance of provincial and municipal governments and leaders of all departments, the company has the determination, confidence and ability to overcome the difficulties brought by the epidemic, do well in production and operation, make the enterprise bigger and stronger, and make due contributions to the economic development and social stability of our city.