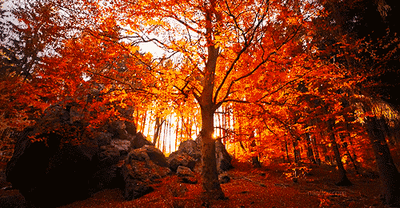 In the Golden Autumn, when the air is crisp,
It's the golden season again.
After the Lazy Spring, Summer Heat, ushered in the Autumn Harvest.
Autumn is strong, colored leaves,
It's too beautiful to pass up.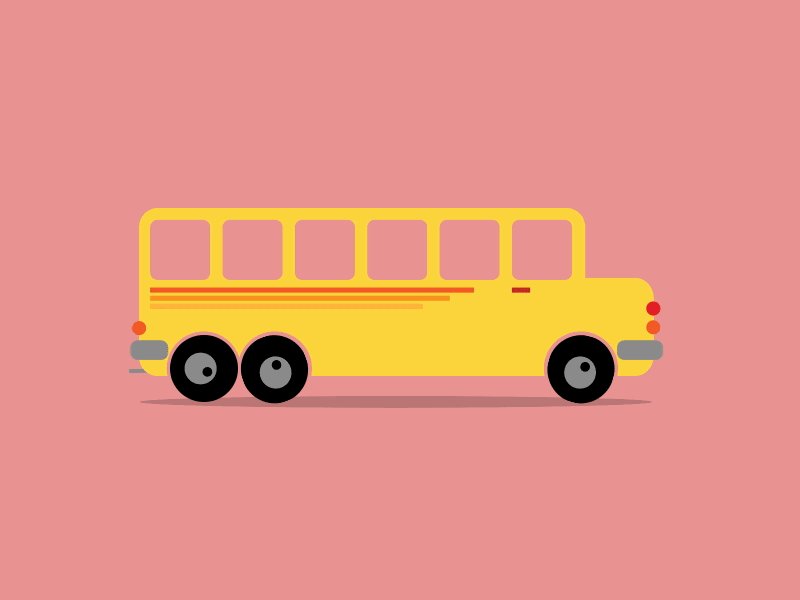 October 24th, here we go
We head to Huanren Manchu Autonomous County's scenic tiger gorge to stretch our legs and let off steam.
Feel the peace and freedom of being away from the noise.
La la la~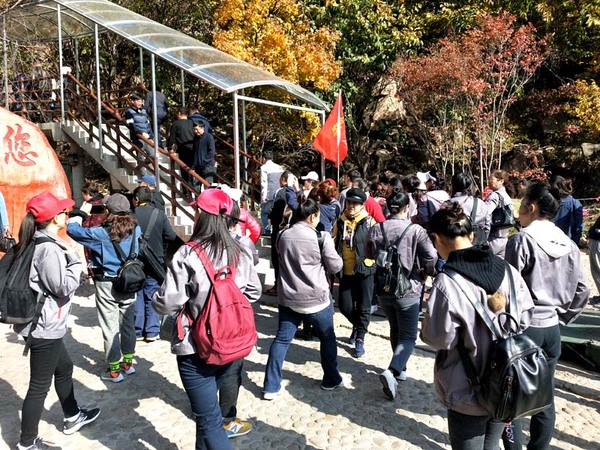 In everyone's expectation,
Climbing mode is now in effect.
Wish US A pleasant journey!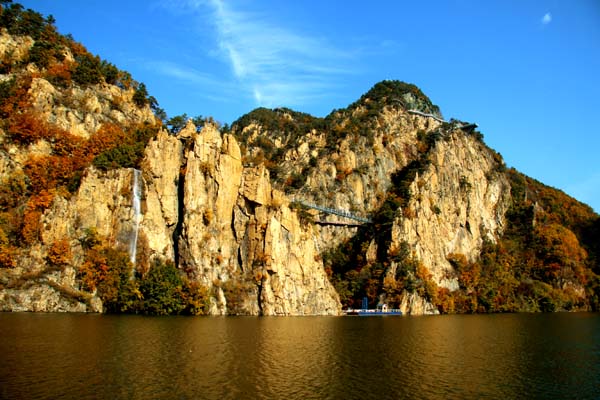 Beautiful scenery came into view along the way,
The Golden "Tiger Canyon" is so strong against the blue sky and white clouds.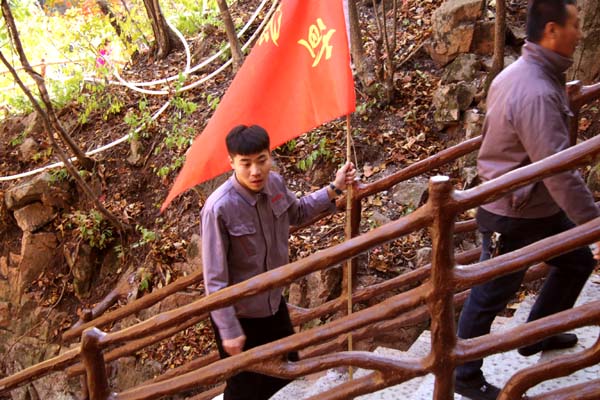 But climbing is about more than just the scenery,
And more importantly, the climb
The steep stone steps stretch to the horizon,
It's a symbol of moving forward in life.
COME ON, Buddy! Let's do this!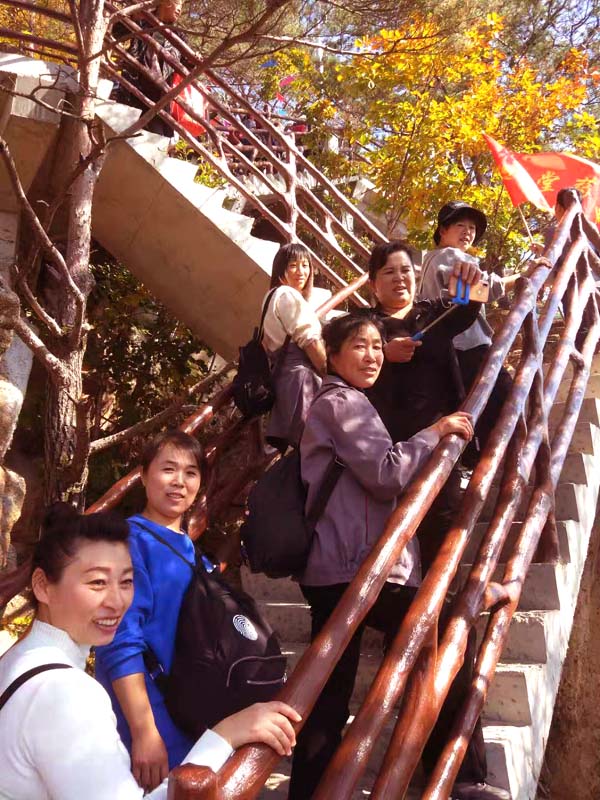 Hand in hand, shoulder to shoulder through the difficulties!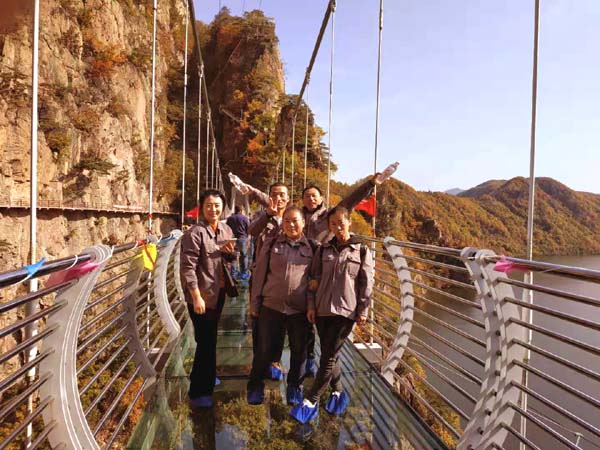 It's been a long journey to the top.
Everyone was smiling gaily,
Feel the joy of success.
Nothing is more fascinating than what you see when you fight.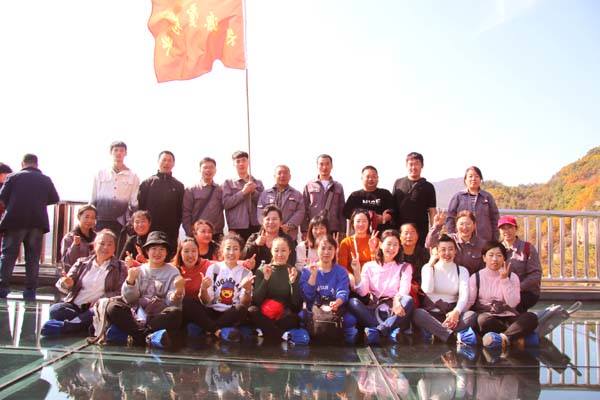 Let's take a picture, so that this precious moment.
Eternal Preservation!
Come and see our little friend,
how Perky!
We can do it again
The view is perfect. The Sun is warm.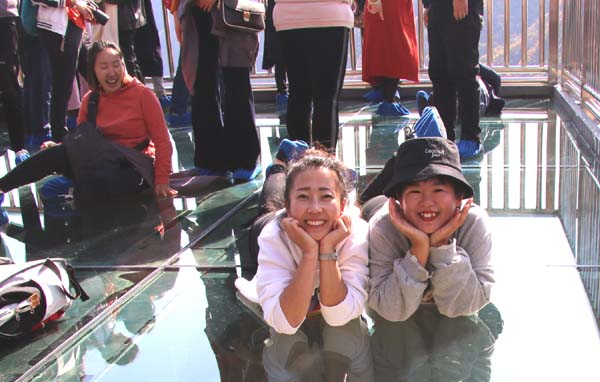 Smile, V, WE'RE THE BEST!
GO STRAIGHT AHEAD!
Though there are so many unknowns,
But nothing can stop our steps and yearning for the future!
It was time to eat, everyone took out their own food, while watching the beauty of tasting.
It's a real treat.
Down the mountain, though the journey ends,
But the journey is just beginning.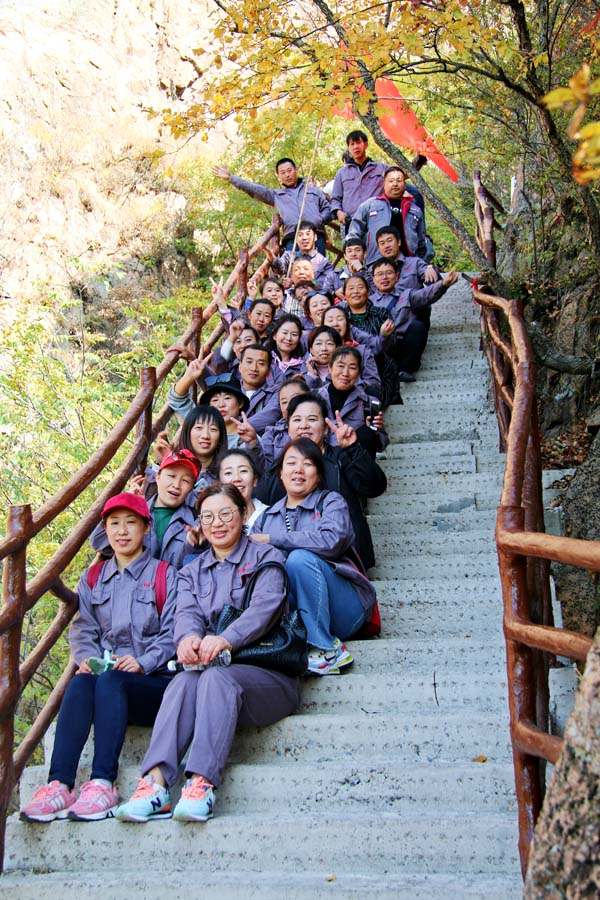 Look at our big family,
How many talents have gathered together!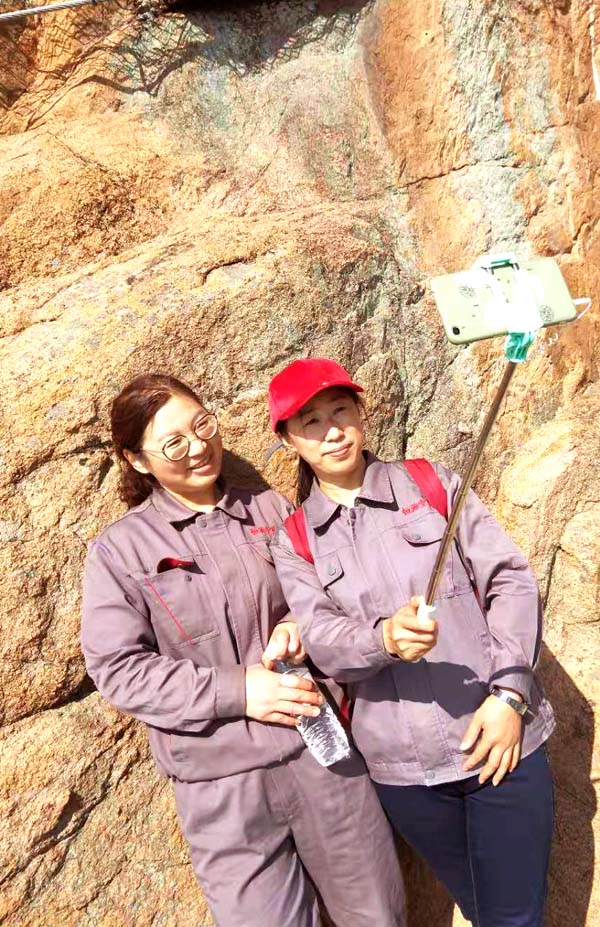 On Weekdays,
Each of my friends is in his or her place of work
Hard-working, not much to talk about.
And this event is a great opportunity
Get to know each other better, get closer.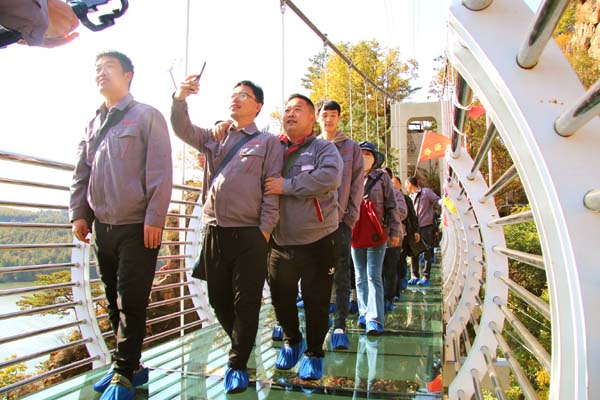 This mountaineering activity,
We help each other, we work together.
To turn "me and you" into "US. "
From strange to familiar
To bond with each other
Let Harmony be the theme of coexistence.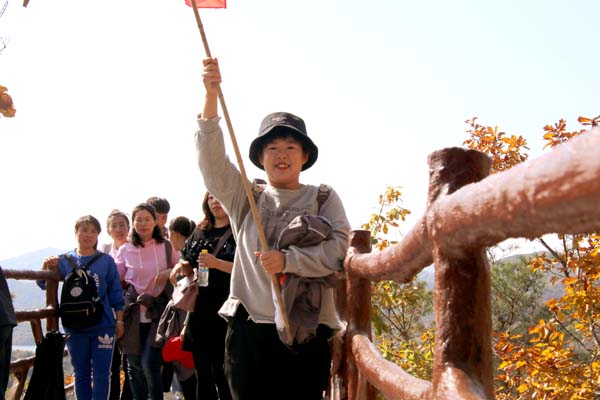 In Our future work,
Let us hold high the banner of Hengyuantang,
Working together towards a common goal,
One foot in front of the other.
That's what a real team is all about!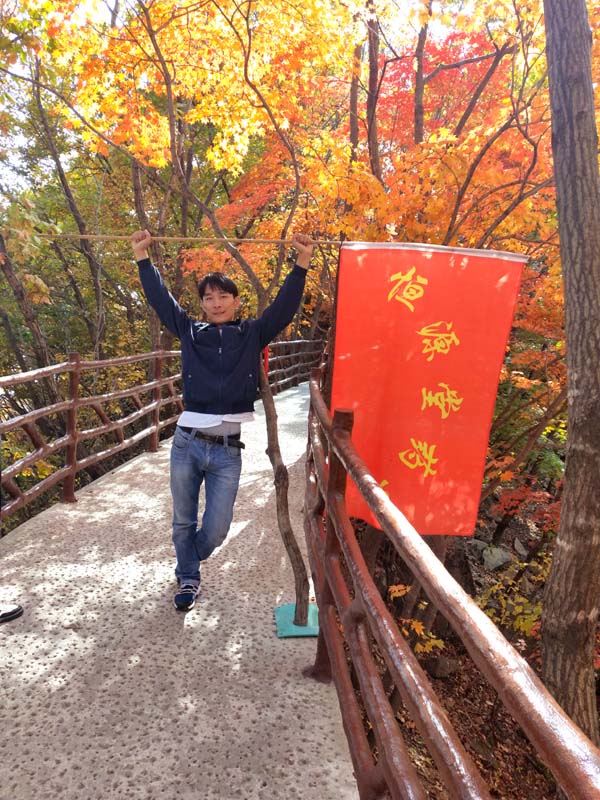 Let us remember this beautiful moment,
The cohesion of the heart,
Strive hard for a better tomorrow! Walk forward together and strive for your dreams!